Ecuador has relatively open migratory policies. There are several ways to obtain permanent residency including a marriage visa, pensioner visa, retirement visa, investment visa and a professional visa. The professional visa is obtained by registering your professional degree in the National Secretariat of Higher Education, Science, Technology and Innovation (SENESCYT).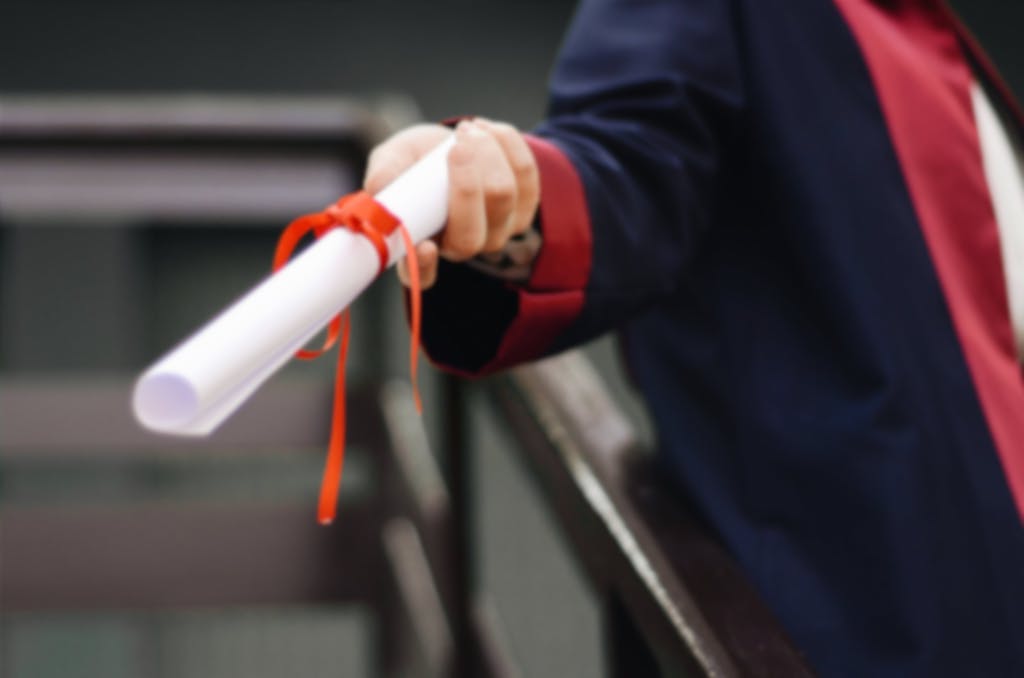 To do this, you will need your diploma, grades (including number of credits) and a mode of studies certificate. Once you have collected these documents, you need to get an official translation of them through a certified translation agency such as 9h05 del Ecuador. We offer student prices for this particular procedure and our certified translations from English – Spanish
French – Spanish
Portuguese – Spanish
Italian – Spanish
German – Spanish
Russian – Spanish
Catalan – Spanish
Latin – Spanish
Dutch – Spanish
Arabic – Spanish
among others are accepted in all Ecuadorian public institutions. You must then present these translations together with the original documents for revision in the national SENESCYT office in Quito, Guayaquil or Cuenca and that´s it. You then wait for them to notify you that your registration is approved. Once the registration is done, you will need other documents such as your criminal record in order to be able to apply for the professional residency visa. This is one of the fastest and cheapest ways to get a residency visa in Ecuador since registering your foreign professional degree in SENESCYT only costs USD $25 and you can start the procedure online. At 9h05 we offer free advice about the process and the steps to follow. Visit us at our office in Quito, Ecuador located at:
Av. Amazonas N22-131 y Veintimilla, Edificio Espinosa, Piso 7, Of. 703
Mondays to Fridays, 8h – 18h
If you contact us from other cities, we can send your certified translations from Quito to anywhere in the country including the Galapagos Islands.
o write an email quito@9h05.com
or call us (02) 515 33 33 (02) 250 11 10
WhatsApp 09 84 26 56 53