CERTIFIED ENGLISH TRANSLATOR IN PAU
We are English language legal experts and sworn translators of the Pau court of appeals. This lets us deliver certified translations from English to French and from French to English for use in France, Europe and worldwide.
SWORN TRANSLATOR OF SPANISH IN PAU
We are also sworn translators and legal experts in the Spanish language for translations from Spanish to French and from French to Spanish in Pau, located in the heart of the Pyrenees.
We also offer certified translations from English to Spanish and from Spanish to English.
Our certified translation services in Pau
ENGLISH SWORN TRANSLATIONS
English-French · French-English
English-Spanish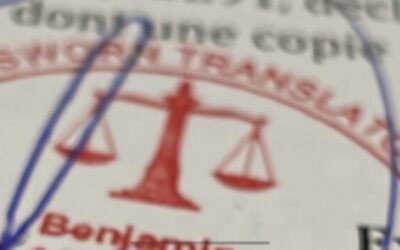 SPANISH SWORN TRANSLATIONS
Spanish-French · French-Spanish
Spanish-English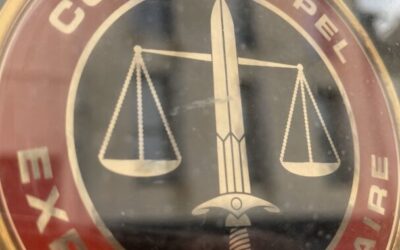 Certified translations 100% guaranteed
We 100% guarantee our translations from English and Spanish done by our sworn translators.
Our service is of impeccable quality thanks to the rigor, seriousness and skills of our translation team which has developed a translation process that ensures flawless work to deliver you perfectly presented translations with high-quality terminology.
Our linguistic expertise is at your service.
Our translations are accepted worldwide
Our sworn translations from Spanish and English, in addition to being accepted in Pau where our translations are certified as legal experts, are accepted in all of France, Europe and even worldwide.
The certified translators and international legal experts at 9h05 International, thanks to their world-renowned qualifications (doctoral degrees, master's degrees, and bachelor's degrees in translation studies, applied linguistics and law), issue translations of probative value worldwide.
Quick turnaround times
Over the years providing translations for demanding clients, we've developed translation procedures and methods that let us quickly deliver your sworn translations without compromising quality.
Because to us it's important to respect our clients' needs without bankrupting them, our pricing is fair for everyone: our prices are reasonable and reflect the unbeatable quality of our translation services in Pau.
Trust us for the certified translation of your official documents in Pau and the Pyrenees.
Contact us:
9h05 France
45 rue Grangeneuve
33000 Bordeaux (France)
05 57 82 43 96
07 69 16 56 65