Certified Translations in Ecuador
English, Spanish, French, Italian… We translate your official documents from and into those languages and much more. 9h05 del Ecuador is an authorized translation company with court & sworn translators recognized worldwide. We guarantee our translation services.
Certified Translations in Quito, Ecuador
9h05 del Ecuador provides state-of-the-art translation services for individuals and companies for all public & private proceedings.
Our Translation Services in Spanish, English, French, & Italian are suitable for:
Visas in Ecuador, United States, Canada, Australia, South Africa, Europe, and much more countries around the globe.
Studies registration and recognition, especially for Senescyt Degrees Registration and Homologation, or for the Ministry of Education of Ecuador.
Civil Registry procedures: birth, marriage, and death certificates, and also celibacy certifications.
Justice causes and proceedings.
Real Estate acquisition in Ecuador and abroad.
Banking information
Business, trade, and companies matters (Superintendencia de Bancos, Superintendencia de Compañías…)
And much more situations you may be facing.
Feel free to get in touch with us to get more information about our Translation Services in Quito, Ecuador and other parts of the world.
As an Internationally Authorized Translation Company located in Ecuador, Canada, United States, Colombia, United Kingdom, France, Spain, and Australia, we will be pleased to provide you with the information you need and tailor a service designed to suit your specific needs with high efficiency levels, short turnarounds, and very competitive prices. All guaranteed!
Created in 2009, 9h05 Group is a network of Translation Companies around the globe aiming at providing state-of-the-art translation services in several languages with top quality.
9h05 International is headquartered in Bordeaux, France.
Sworn Translations Abroad
Thanks to our network of translation companies around the globe and the accreditations we have, we can deliver ready-to-use certified & sworn translations in almost every part of the planet.
Whether you need your documents to be translated for judicial or extrajudicial purposes, 9h05 Group will provide you with the best translations made by expert translators duly authorized and acknowledged worldwide.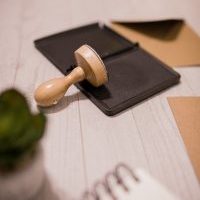 Certified Translators
ATIEC EN·ES Certified Translators (ATIEC stands for Association of Translators and Interpreters of Ecuador).
ATA (American Translators Association) Corporate Member.
Court Translators
Consejo de la Judicatura (Judicial Council) of Ecuador – Perito Traductor (Expert Translator / Court Translator) number
1860788 in Spanish, English & French.
Cour d'appel (Court of Appeal) of Pau – France. Expert traducteur (Court & Forensic Translator).
Top-Quality Translators
Our Translators hold Post-graduate Degrees in Translation, Linguistics, and Languages.
Our Chief Executive Officer, Benjamin Aguilar-Laguierce, a renowned translator, is a PhD candidate in Translation Studies & Applied Linguistics, and has a Master's Degree in English Editorial Translation & a Master's Degree in Hispanic Studies Applied to Translation & Linguistics.
Guaranteed Translation Services
We guarantee our Translation Services worldwide, be it in French, Spanish, English, or Italian.
9h05 del Ecuador
A Leading Translation Company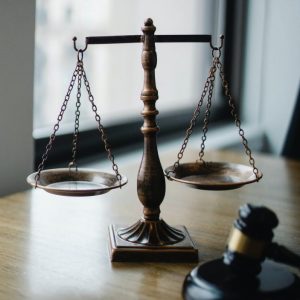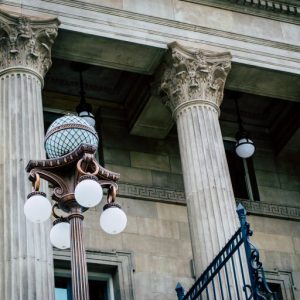 Certified & Court Translators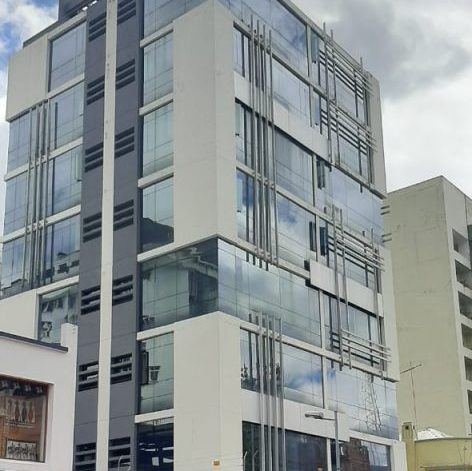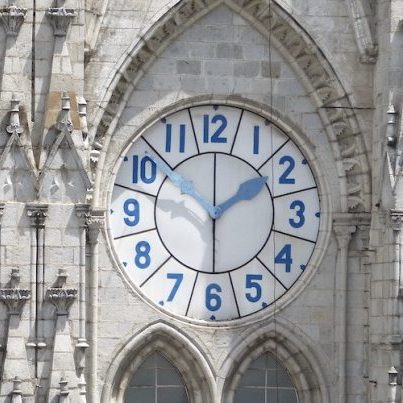 English, Spanish, French, Italian…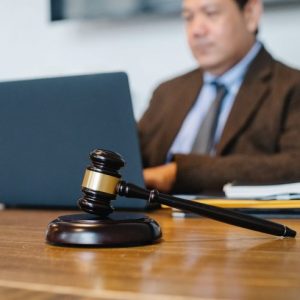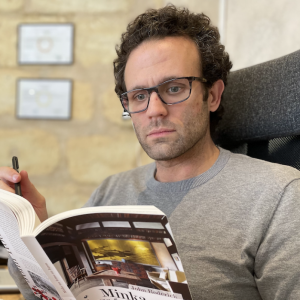 Guaranteed Translation Services
Translation Service (per page)
Built to suit your needs. 1-2 Business Days.
$23.38
Translations from and into the following languages:
Legalization Service (per bundle)
Notary Signature Acknowledgement. 1-2 Business Days.
$29.06
The Legalization Service of the Translations may be needed as per the rules in force.
Specialized Translation Service (per word)
Level up your business.
$0.089
Should you need a specialized translation service, yet not certified, we also provide it. Tailor-made translation with high-end results in short turnaround. 9h05 Group quality.
Contact Us
Located at the heart of Quito's financial and business center, 9h05 del Ecuador provides high-end certified and specialized services in English, Spanish, French, or Italian
Juan León Mera N21-241 y Roca, Edificio Cronos, Oficina 501, 170143 Quito (Ecuador)
+593 (0)2 250 11 10
+593 (0)9 84 26 56 53