Technical French-Spanish translations in Bordeaux
9h05 International is a translation office specialized in French-Spanish technical translations.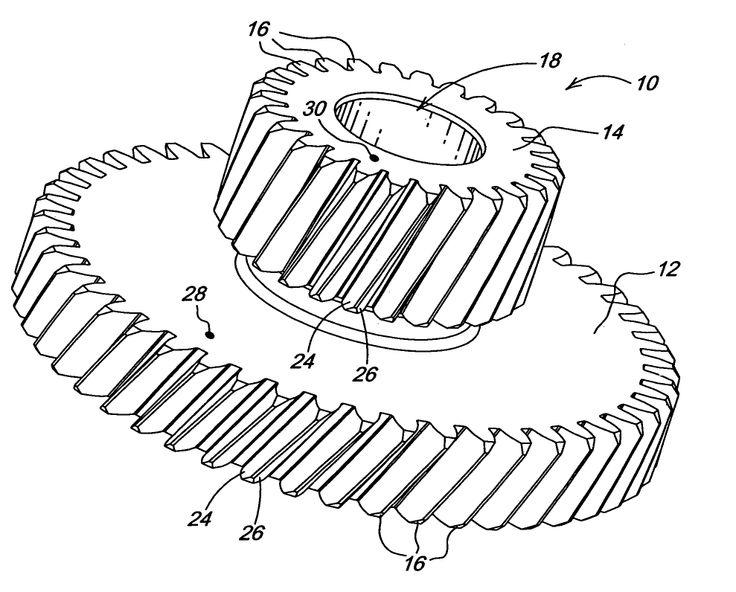 With about 30 000 technical documents translated between French and Spanish, 9h05 International is an expert office recognized worldwide in the technical translation sector for any field, whether it be mechanics, electronics, chemistry or even the petroleum industry.
WHAT WE OFFER YOU
QUALITY
Our French-Spanish translations are of irreprochable quality. Our verification methods for our projects give you better quality through stages all the while offering the best timeframes possible.
SPEED
Our translations are fast. You will not have to make the choice between quality and speed. We offer you both for one of the best price/quality relationship in the market. At 9h05, customer satisfaction comes from our ability to meet your expectations and even go above and beyond.
CONFIDENTIALITY
Confidentiality in our work is not an optional. We consider that every project is unique and extremely confidential, no matter what it is. We thus work with care and restraint to guarantee your peace of mind.
SIMPLICITY
For 9h05 International, simplicity is a philosophy. Rather than complicate the life of our clients with long and annoying procedures, we have designed a management platform that let´s you know the status of your work. You now longer have to worry about following up with us. We follow up with you.
ABOUT 9h05 INTERNATIONAL
Envisioned in 2009, conceptualized in 2009 and founded in 2010, 9h05 International is an international translation office based in Bordeaux with a presence in 6 other cities: Miami (United States), London (United Kingdom), Zaragoza (Spain), Medellin (Colombia), Quito (Ecuador) and Sydney (Australia).
At 9h05 International we speak 17 languages fluently and can translate without errors in 100s of languages combinations in: French, English, Spanish, German, Italian, Portuguese, Dutch, Russian, Romanian, Polish, Catalan, Galician, Kichwa, Norwegian, Arab, Hindi and Mandarin Chinese.