9h05 Canada
Your Translation Company in Toronto, Canada
Sworn Translations & Specialized Translations in English, Spanish & French
B2B TRANSLATION SOLUTIONS IN CANADA
With over a million words translated each year in French, Spanish, and English, we provide state-of-the-art translation solutions designed to fit the needs of businesses and companies in Canada, United States, and Northern America, among other places.
B2C TRANSLATION SERVICES IN TORONTO
Thanks to our different accreditations both national and international, we offer sworn, certified, and court translation services for individuals and companies both in Canada and abroad: United States, Latin America, Europe, and much more.
Contact Us in Toronto, Canada
You can contact us by e-mail: toronto@9h05.com – You will get a quick response from us.
We are available from Monday to Friday, 9h00 AM – 5h00 PM.
You can make a phone call at (647) 782-8362
Stay Tuned with 9h05 Toronto
Want to share your experience, good or bad? We are always striving to improve our product and welcome all feedback. Please contact us today.
SWORN & CERTIFIED TRANSLATIONS
In English, Spanish & French
Recognized worldwide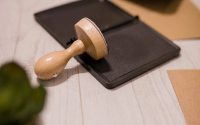 HIGH-END SPECIALIZED TRANSLATIONS
Law, Business, Finance
in English, Spanish & French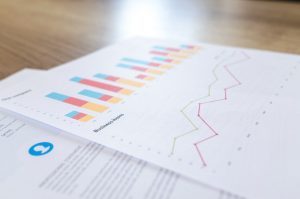 CONTACT US
Mon-Fri
9h00 AM – 5h00 PM
9h05 Canada
904-55 Triller Ave
Toronto, Ontario M6R 2H6
(647) 782-8362
Contact Us Today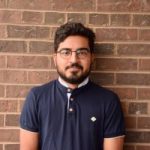 Ankur Mehrotra, 9h05 Canada's Manager, Toronto, is a seasoned certified & specialized translator. Holder of a BA in Languages and a MA in International Relations, he was the Project Manager of 9h05 del Ecuador from 2005 to 2022. A rigorous and meticulous translator, he will deliver high-end translations with the shared knowledge of 9h05 Group's expertise.
Ankur Mehrotra, BA & MA

Created in 2009, 9h05 Group is a network of Translation Companies around the globe aiming at providing state-of-the-art translation services in several languages with top quality at competitive prices and in short turnarounds.
9h05 International is headquartered in Bordeaux, France, and has offices in Quito (Ecuador), Toronto (Canada), Medellín (Colombia), Miami (United States), Zaragoza (Spain), London (United Kingdom), and Sydney (Australia).
A Proud Member of…
9h05 Canada · Human-powered Translations
High Quality Translations Worldwide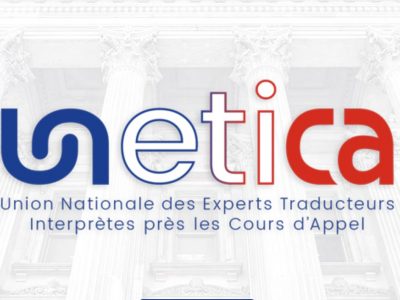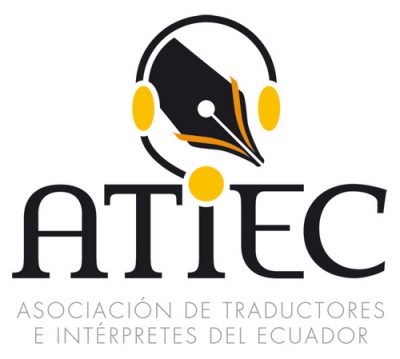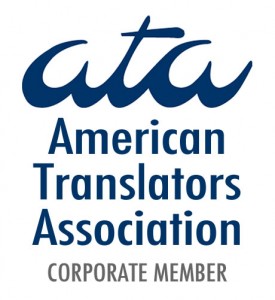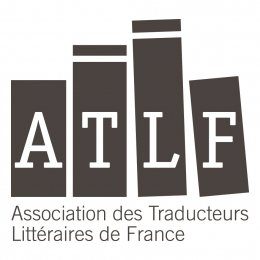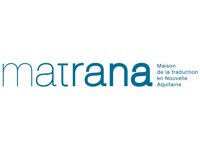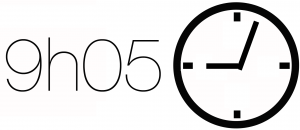 UNETICA
Union nationale des experts traducteurs et interprètes près les cours d'appel
ATIEC
Asociación de traductores e intérpretes del Ecuador
ATA
American Translators Association
ATLF
Association des traducteurs littéraires de France
MATRANA
Maison de la traduction en Nouvelle Aquitaine