Expert Court-Appointed Translators in the Republic of Ecuador
We are certified translators authorized by the Ecuadorian Judiciary Council. Our team of accredited translators will help you translate all our official and legal documents so that they're legally valid both in Ecuador and abroad.
WE ARE COURT-APPOINTED TRANSLATORS OF THE JUDICIARY COUNCIL
9h05 del Ecuador has a team of expert translators authorized by the Judiciary Council.
We can thus participate as translators in trials in Ecuador or abroad and offer public document translation services.
WE OFFER THE HIGHEST QUALITY IN OUR TRANSLATIONS
Translating is our work and profession. We do it day by day and with passion, perfectionism and attention to detail.
All of our translations are subject to a thorough quality review process which involves another translator who didn't do the translation. This is done to guarantee the highest quality.
Customer satisfaction is our best letter of introduction.
TRANSLATIONS FOR ECUADOR
Since we are official translators certified by the Judiciary Council, our translations are valid for all procedures in Ecuador: trials, preliminary investigations, notarial procedures, government procedures, educational procedures, etc.
TRANSLATIONS FOR USE ABROAD
We also have international qualifications: we are recognized worldwide, so our translations will also be accepted abroad, no matter where you go.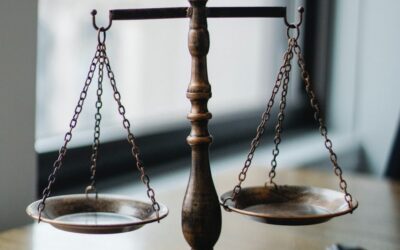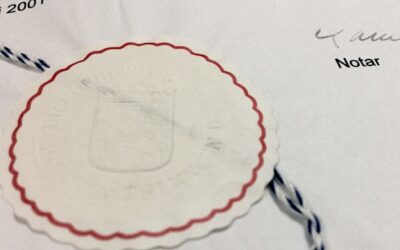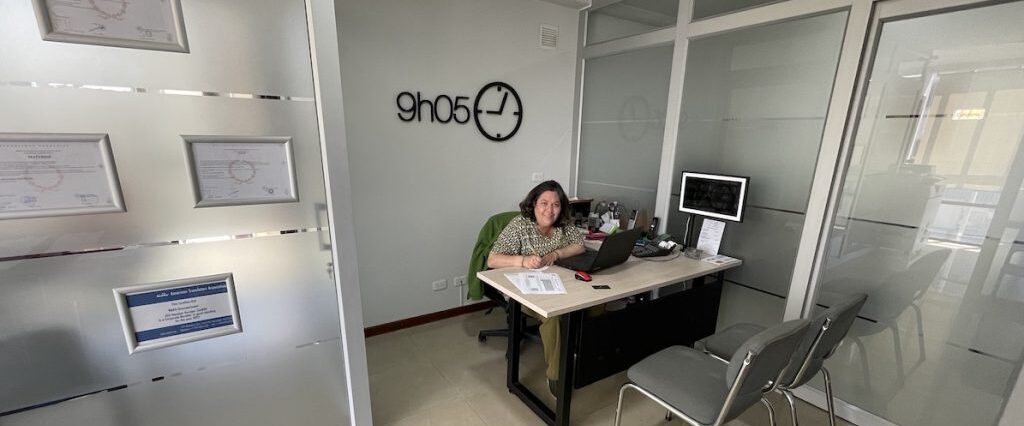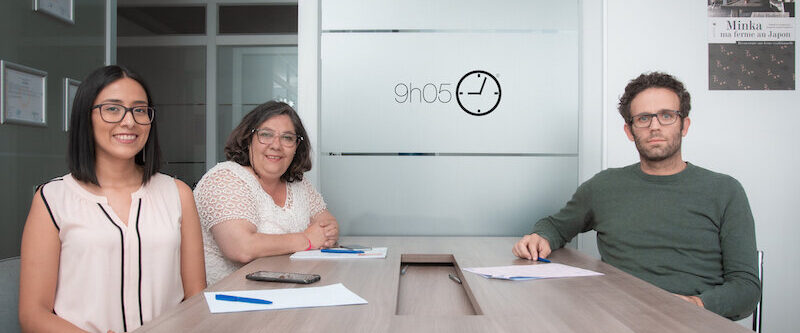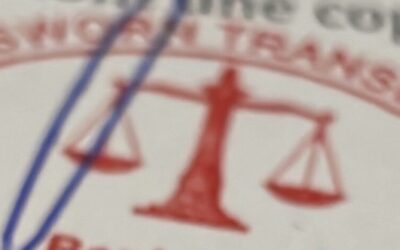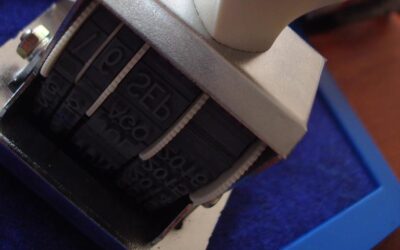 CERTIFIED TRANSLATIONS AT REASONNABLE PRICES
The immense translation experience we have accumulated over the years allows us to offer high quality certified translations at reasonable prices.
We want to offer you the best translation at the best price
.
SWORN TRANSLATIONS DELIVERED QUICKLY
We can deliver our certified translations (English/Spanish, French/Spanish, or English/French in very short turnarounds!
Once again, our extensive experience and organized translation procedures are the tools we use to quickly deliver your translated documents.
EASE OF PURCHASE
We have developed an online app that lets you obtain a quote for our certified translation services and, if you choose, to make a purchase.
That way you don't have to travel, and by paying by debit or credit card, you'll receive your documents directly at home or your place of work. Never lose valuable time again!
We're specialized in Law
At 9h05 del Ecuador, we have specialized in the highest quality legal translations since 2009.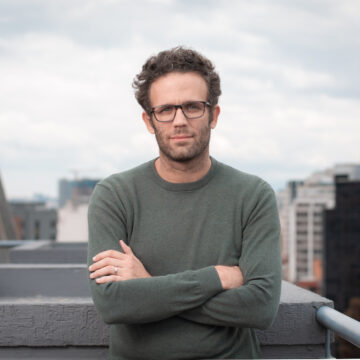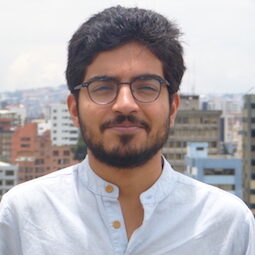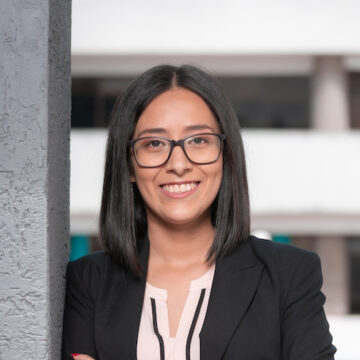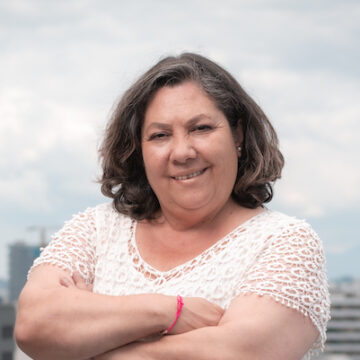 ACCREDITED PROFESSIONAL TRANSLATORS
Not just anybody can exercise the translation profession. To do so, a translator must have a qualifying professional degree and be certified by public authorities.
As you already know, we are professional translators with qualifying undergraduate and graduate degrees. We are also accredited by the Judiciary Council, Embassies and translator organizations.
SPECIALIZED LEGAL TRANSLATORS
If that were not enough, in order to guarantee optimal translations, it's important that a legal translator have an actual legal specialization.
Out of respect for the quality translation you deserve, we continuously study legal and judicial topics in order to keep our knowledge and skills up to date.
9h05 del Ecuador
Certified translations issued by court-appointed translators in Ecuador and Europe. Accreditation by the Judiciary.
9h05 del Ecuador
Juan León Mera N21-241 y Roca
Edificio Cronos · Officina 501
170143 Quito (Ecuador)
02 250 11 10
09 84 26 56 53
Open from Monday to Friday
8h00 – 18h00 no interruption