9h05, a translation company in Medellin
9h05 de Colombia
OUR SERVICES FOR YOU
GENERAL TRANSLATIONS
9h05 de Colombia is a translation company in Medellin that offers high quality general translations. We do all types of high-quality translations in all non-technical fields that you might need for your business or for any requirement including journalism, advertising, tourism or even sales material.
Let´s talk so that we can offer you more information about our professional translation services. 
SPECIALIZED TECHNICAL TRANSLATIONS
Our specialized technical translations are careful, accurate, exact and fast. Our translation procedure allows us to guarantee the highest quality in short timeframes.
9H05 A TRANSLATION COMPANY IN MEDELLIN:
HIGH-QUALITY, FAST AND AFFORDABLE TRANSLATIONS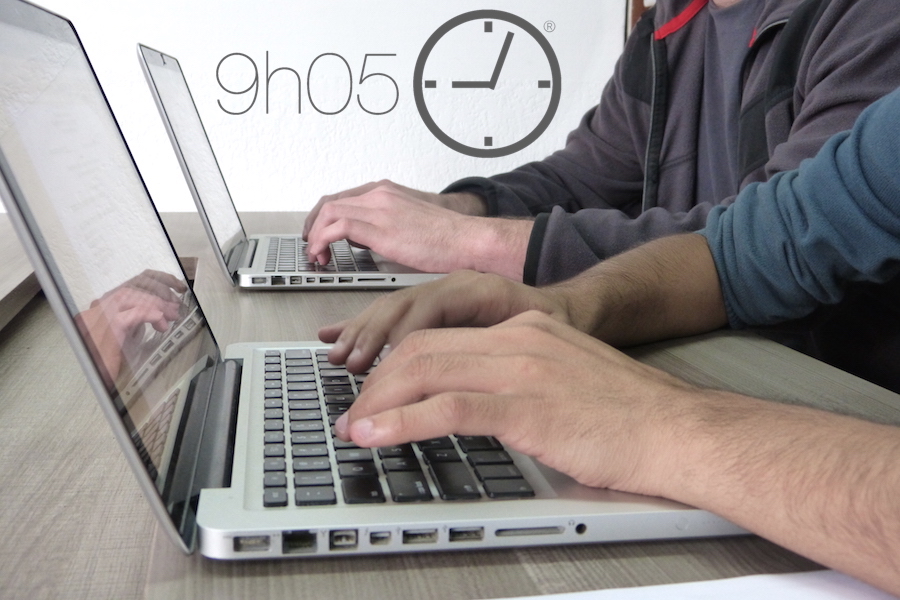 German
Italian
Portuguese
[vntd_contact_form id="3681″]