INSTITUTIONAL TRANSLATIONS
9h05 International specializes in the translation of business documents related with all the companies activities, from their establishment to filing tax returns, and also standards compliance.
CORPORATE TRANSLATIONS
Hire 9h05 International's services for your business and corporate translations. We guarantee painstaking, customized, and high quality translations thanks to our extensive corporate experience.
Why you should hire 9h05 International for your business translations ?
Native, certified, and highly qualified translators
Our professional translators translate into their native language, and are holders of PhDs, Masters, and Bachelors in Translation, Linguistics, and Law, and are court-appointed translators, judicial translators, and as such, authorized and accredited translators.
We also translate from and into 16 languages: French, English, Spanish, Portuguese, Italian, German, Russian, Dutch, Romanian, Polish, Catalan, Galicia, Quechua, Hindi, Arabic, and Chinese.
Short turnarounds and competitive prices
We offer unbeatable turnarounds: you will receive your translations in 1-2 business days + 1 day if you need any signature legalization service. We deliver translations ready to be used before public and private authorities.
Our pricing policy is transparent and public: you can access to our fees on this link.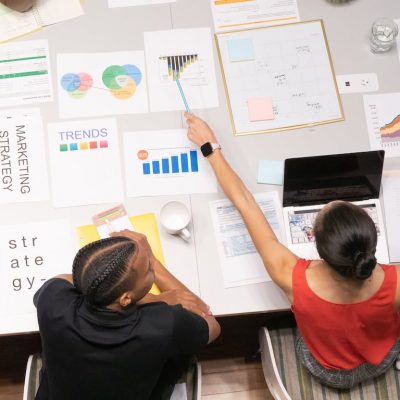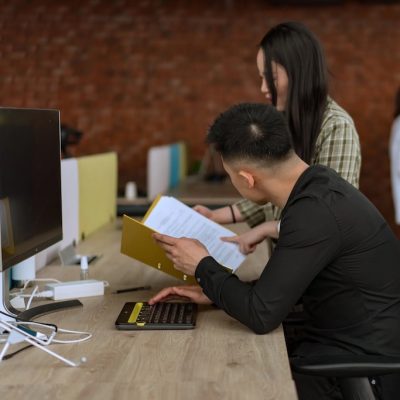 We accept all payment methods
You can pay for your corporate translation service with your credit or debit card, be it in our office or online (secured payment link), national and international wire transfer, PayPal, check, or cash. That's simple.
Security and validity of our business & corporate translations
Our translations can be authenticated thanks to our online verification system. In addition, because we are internationally authorized and accredited translators, our translations are recognized and valid worldwide.
Business Translations in France, Ecuador, Canada, and United States
We translate any document related to businesses from France, Ecuador, United States, Canada, Belgium, Switzerland, and from any other country in the world. Numerous international companies and law offices entrust their translations to us due to the quality of the services we provide since 2009.
Our Business Translations
We translate certificates of incumbency, by-laws, articles of association, statutes, financial balances, audit reports, assembly minutes, trade & business agreements & contracts, franchises, any business-related documents to be submitted to public and private authorities in any country in the world.
How much costs a corporate translation ?
The fee for our corporate translations depend on the documents you need to translate.
You can get an idea of the price on our online translation configurator app, where you can also purchase the translation service you need.
Committed to quality
9h05 International is an internationally recognized and renowned translation company, member of several translators associations in the world (ATA, FIT, SFT, ATIEC, ITI, UNETICA, CNJ Ecuador, CA Francia) and established in Bordeaux, France, and Quito, Ecuador, among other places.
"9h05 has been our provider of translations for about four years. In this time 9h05 has demonstrated responsibility and punctuality in the delivery of the requested translations."
Martha, Schneider Electric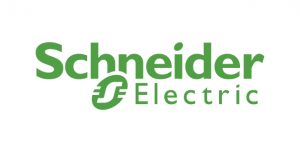 "Michelin has used 9h05´s translation services since 2013. These services have always been carried out with professionalism, seriousness and timeliness. We thus wholeheartedly recommend them."
Marcela, Michelin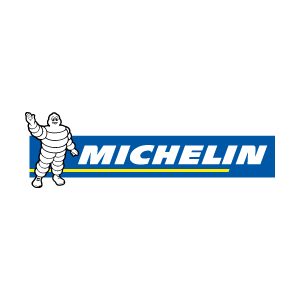 "9h05 has offered its services to F-V – Andean region, since 2010. During this time they have demonstrated responsibility and seriousness in their service which has let us maintain excellent relations."
Pablo, Franz Viegener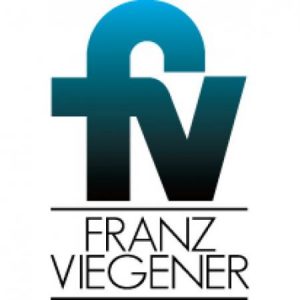 Zone 1
Translations in English, Spanish, and French.
Zone 2
Translations in Italian, Portuguese, and German.
Zone 3
Translations in Dutch, Russian, and Romanian.
Zone 4
Translations in Catalan, Galician, and Quechua.
Zone 5
Translations in Hindi, Arabic, and Chinese.
Contact us in Bordeaux, France
Address
9h05 International
45 rue Grangeneuve
33000 Bordeaux (France)
Phone
05 57 82 43 96
WhatsApp

05 57 82 43 96
Email
Schedule
Monday to Friday, 9h30-17h00 nonstop
Contact us in Quito, Ecuador
Address
9h05 del Ecuador
Juan León Mera N21-241 y Roca
Edificio Cronos – Oficina 501
170143 Quito (Ecuador)
Phone
(02) 250 11 10
WhatsApp

09 84 26 56 53
Email
Schedule
Monday to Friday, 8h00-18h00 nonstop