AUTHORIZED TRANSLATORS
Translators authorized by the Consulate of France in Quito (Ecuador)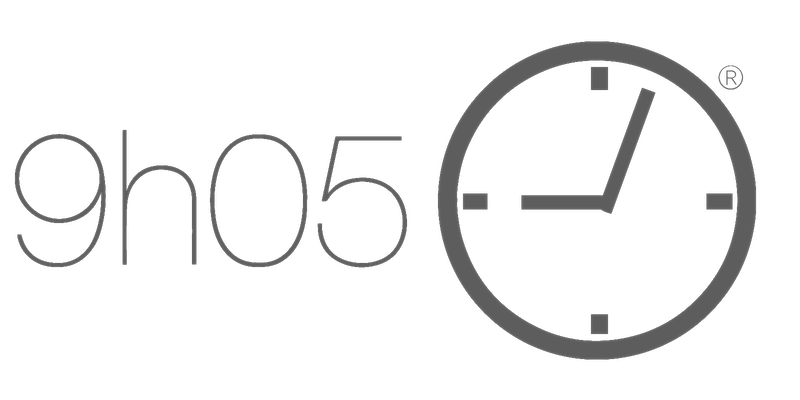 EXPERT TRANSLATORS
Authorized translators aim to translate documents that must be translated by a certified translator to be presented in France. Their role is thus similar and translations by authorized translators abroad have the same validity as that of a certified translator in an appeals court.
SKILLS
Authorized translators are chosen based on their skills and experience to be on the list of recognized qualified translators. These authorized translators are very educated, experienced and fully qualified for their function.
RECOGNITION
Abroad, certified translations are done by translators authorized by French consulates and diplomatic missions. The translators at 9h05 are authorized by the Consulate of France in Quito and as such can translate your documents to be used in France or Ecuador, among other countries.
Contact us by telephone (Monday to Friday, 8:00 AM – 6:00 PM, Quito time):
(02) 515 33 33 / (02) 250 11 10
Contact us by telephone from outside of Ecuador (Monday to Friday, 9:00 AM – 6:00 PM, Bordeaux time)
05 57 82 43 96 / 09 72 40 6009 / 07 69 16 5665
Visit our customer service center in Quito:
9h05 del Ecuador
Juan León Mera N21-241 y Ramón Roca
Edificio Cronos · Piso 5 · Oficina 501
Quito · Ecuador
Visit our customer service center in Bordeaux:
9h05 International
45 rue Grangeneuve
33000 Bordeaux · France
Send us an email:
bordeaux@9h05.com
quito@9h05.com